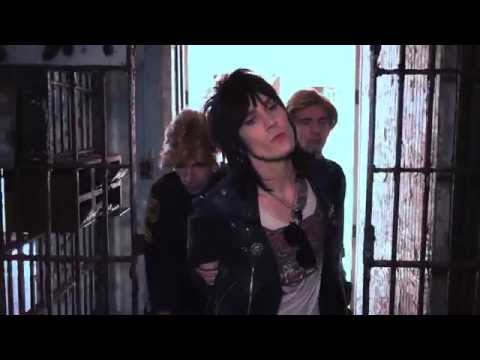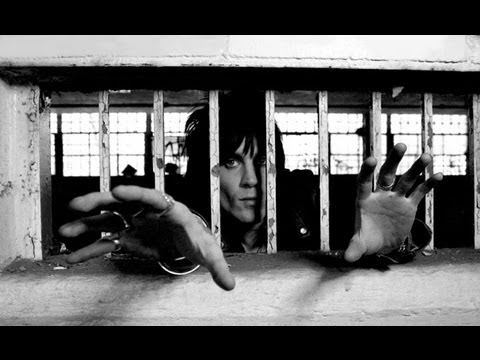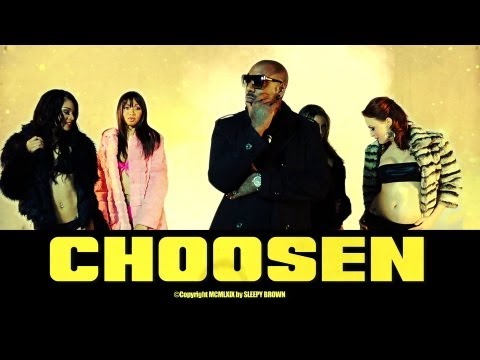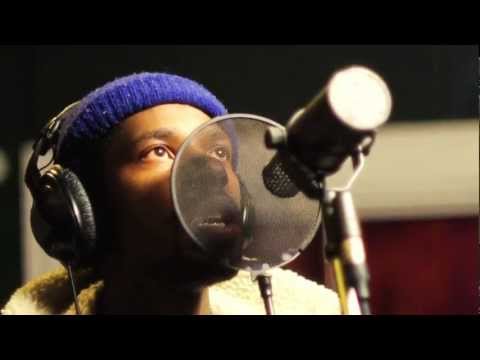 Watch
The Constellations "Afterparty" Directed, Shot, & Edited by: Video Rahim (visualuxury@earthlink.net) Produced by: Visualuxury & Echo Tree Media Executive Producer: Ashley Simpson and Luis Velez Producer: Liza Davydotchkin theconstellationsmusic.com/ From the album "Do it for Free" available at: itunes.apple.com/us/album/do-it-for-free-deluxe-version/id526925662...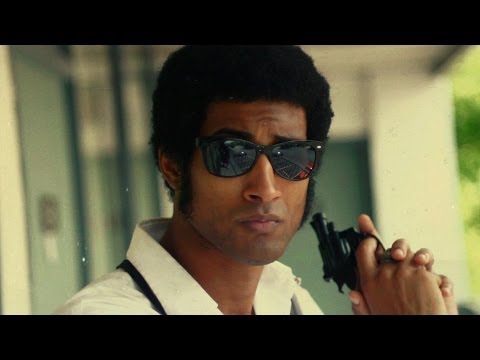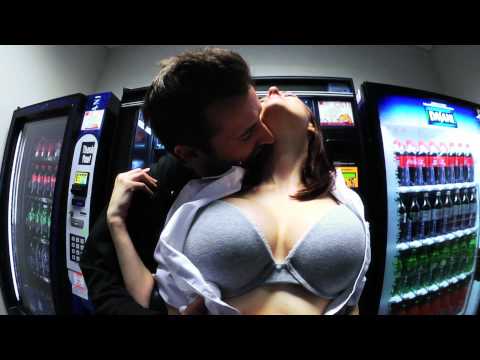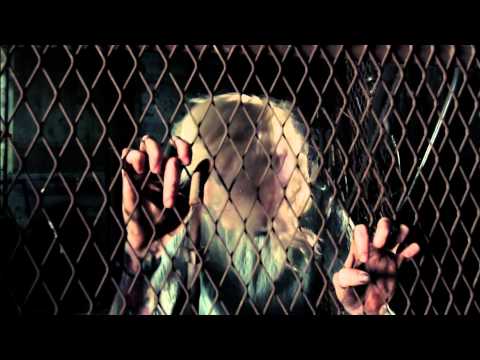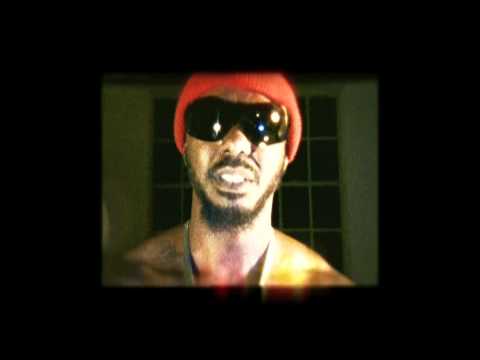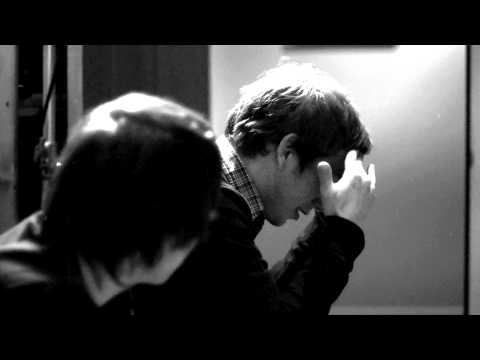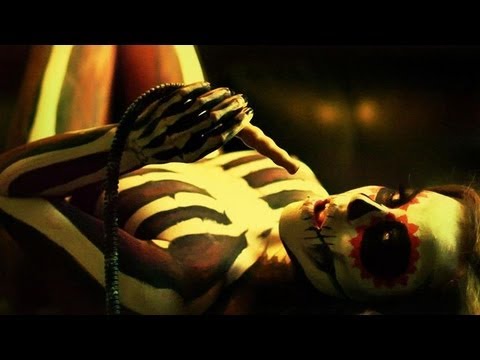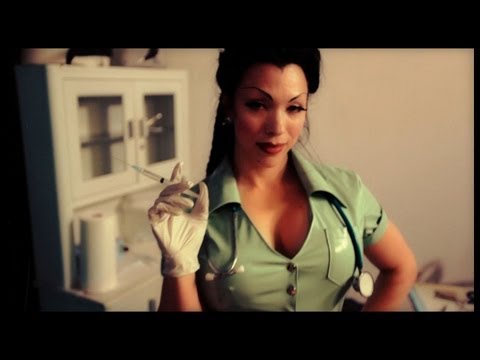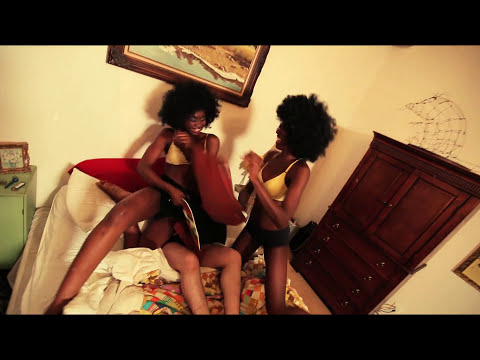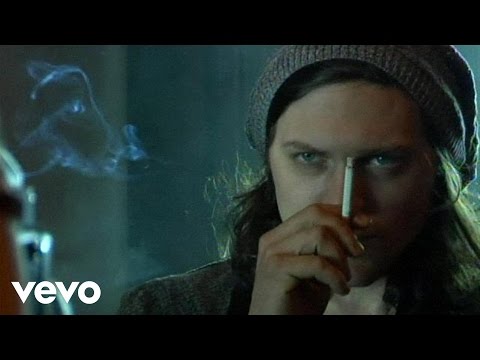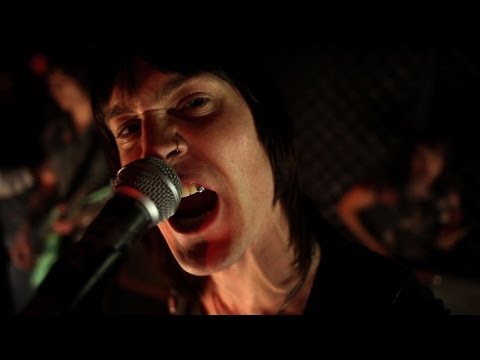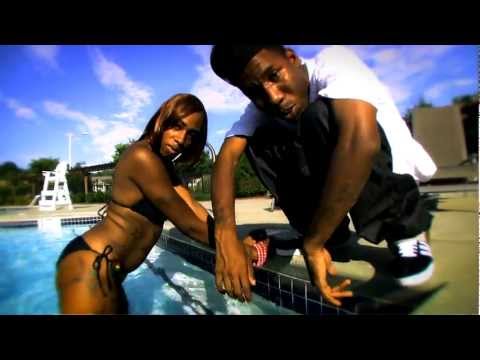 Watch
Megan Thomas and Go Dreamer "Stay Tight" music video (Video Rahim DIRECTORS CUT) Director and Editor: Video Rahim Producer: Scott Freeze Director of Photography: Scott Freeze Make-up/Stylist: Charity Jillian Thanks: Liza Davydotchkin, Luis Velez, Dell, J $ol, Lizzy Halden, Speakerfoxx, Nick Bedoya and his bad-ass car, Eastside Lounge, Loukia Andrea, Sydney Daniel, Heros and...
2 tags
Watch
facebook.com/dropsonic Director/Camera/Editor: Video Rahim Producer: Francis Percarpio Production: Worldstorm arts lab From the album "The Low Life" aesceticrecords.com From the great city of Atlanta, Georgia emursed the trio of Dropsonic. With a mix of southern rock, post grunge and indie rhythms, they simply are bringing back what music stands for, Rock and Roll. Their blues...
Watch
Check out the trailer for my new film REBEL SCUM. Chronicling two years in the life of "psycho white trash punk band", The Dirty Works, this startling film expands the boundaries of traditional rock documentaries in a manner that is not always comfortable, but is always riveting. The multi-textured movie explores several themes, including mental illness, addiction, relationships,...